Chrome & Ice Winter Classic Car Event
Break out of the cold and step into a classic summer day!
Feb. 12th noon – 9 pm   & Feb. 13th 9 am – 6 pm
Dort Event Center
Click Images Below For Details: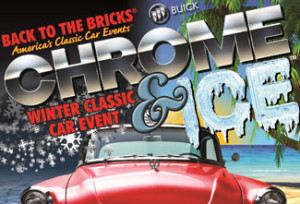 2015 Corvette Reunion
Another year for the history books! Check back for updates on the awards and event details.
Click here to read an article about the Corvette Reunion.
Heritage Collection – A car for every year!
Seeking Original Corvettes
The first Heritage Collection display was a success. We are making plans for next year. The Heritage Collection consists of original cars from each Corvette model year.
Please pass the word on! To be notified when we are taking submissions, complete form linked on the Click here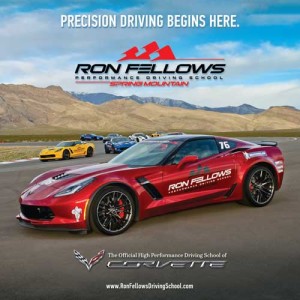 Ron Fellows Performance Driving School
To demonstrate the importance of understanding the precision engineering of your new Corvette Stingray or Z06, Chevrolet is covering at least 60 PERCENT OF YOUR 2-DAY TUITION at the Ron Fellows Performance Driving School.* For only $1,000, the 2-Day Program provides you with the opportunity to toke your driving to exhilarating new levels while learning the true on-track performance capabilities of the new Corvette.
View the full flyer with offer details – click here.